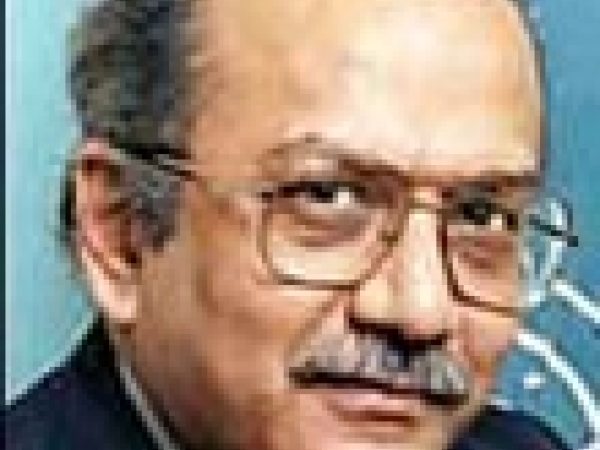 Nitin Desai of India was appointed under-secretary-general for economic and social affairs in December 1992.
Before joining the United Nations, Desai was secretary and chief economic adviser in India's Ministry of Finance. He served as deputy secretary-general of the 1992 United Nations Conference on Environment and Development (UNCED), a position to which he was appointed in June 1990. He is also on the Government Council of the Stockholm Environment Institute.
NOV 12, 2002 • Transcript
Johannesburg: Achievements and Challenges
Larger United Nations' goals such as eliminating poverty and addressing health issues are inextricably linked to environmental concerns, says Nitin Desai.