Bio
Nita A. Farahany is Robinson O. Everett Professor of Law and professor of philosophy at Duke Law School, founding director of Duke Science & Society, chair of the Duke MA in bioethics & science policy, and principal investigator of SLAP Lab.
Featured Work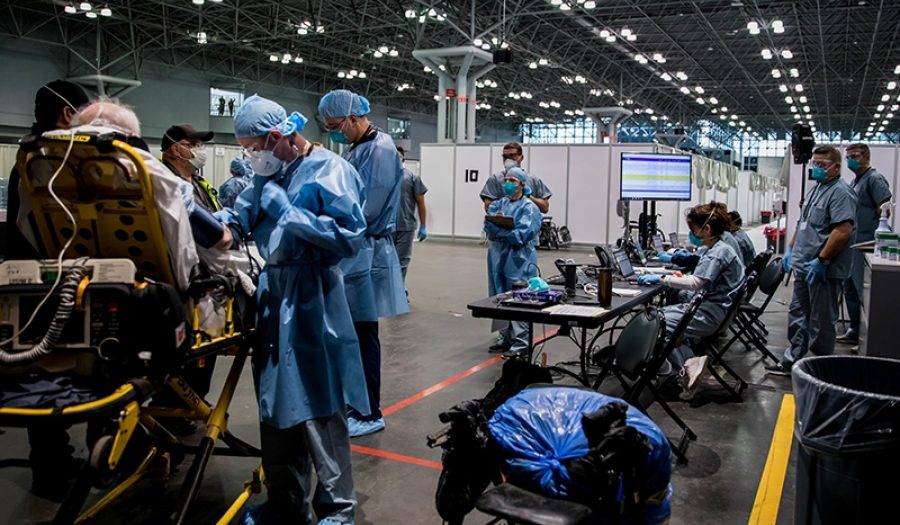 FEB 8, 2021 • Podcast
The pandemic has made us all shockingly aware of the way that a highly infectious disease exposes the moral frailties of our social systems. In ...