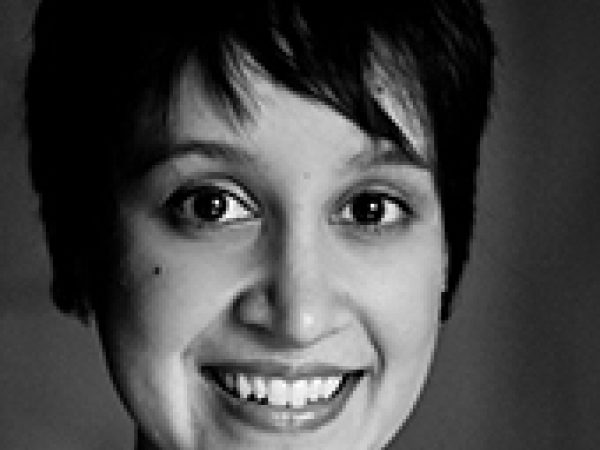 Nisha Agarwal is commissioner of the NYC Mayor's Office of Immigrant Affairs.
A public interest lawyer, Agarwal was previously executive director of Immigrant Justice Corps and deputy director of the Center for Popular Democracy. In addition, from 2006 to 2012, she was director of the health justice program at New York Lawyers for the Public Interest.
Agarwal is on the board of directors of Gotham Health Center, New York City Health and Hospitals Corporation; and CIR Policy and Education Initiative.