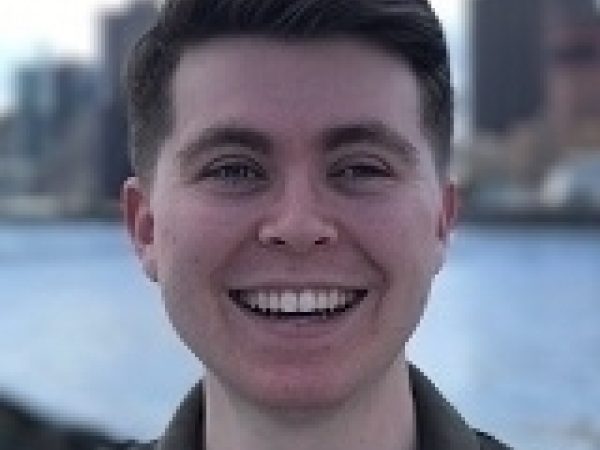 As C2G's program & finance associate, Nigel DeCoopman supports the initiative in a logistical and administrative capacity. He also acts as an intermediary between Carnegie Council for Ethics in International Affairs and C2G.
DeCoopman started his career in foreign affairs as an intern at the Council on Foreign Relations. He has a range of experience relating to foreign affairs including diplomatic consulting, conflict resolution, and programming for international relations-themed events.
DeCoopman is an associate member of New College, and spent a term studying international relations and international management at the University of Oxford.