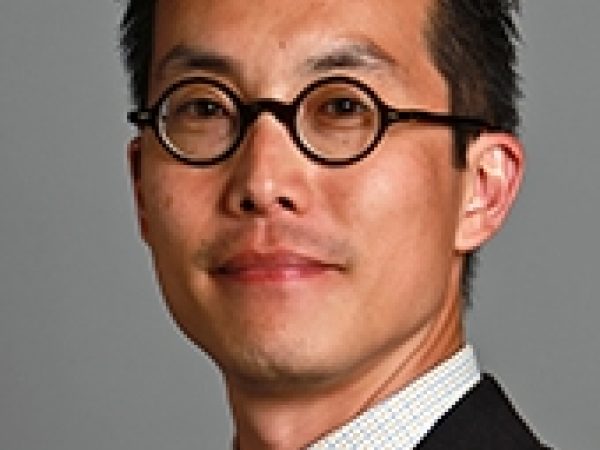 Nien-he Hsieh is associate professor of business administration at Harvard Business School. Hsieh previously was an associate professor in the legal studies and business ethics department at the Wharton School, University of Pennsylvania with a secondary appointment in the department of philosophy. He also serves as director of the Wharton Ethics Program.
Hsieh's research focuses on ethical issues that arise in the context of economic activity and ways to structure economic institutions to meet the demands of justice. Current research topics include the responsibilities of multinational enterprises, the moral dimensions of work, incommensurable values, and how the number of people affected should be taken into consideration by decision-makers.
Hsieh teaches courses on ethics and responsibility in the undergraduate, MBA, doctoral, and executive education programs at Wharton. His work appears in Business Ethics Quarterly, Economics and Philosophy, The Journal of Political Philosophy, Philosophy and Public Affairs, Social Theory and Practice, and Utilitas.
Hsieh holds a B.A. in economics from Swarthmore College, an M.Phil. in politics from Oxford University, and a Ph.D. in economics from Harvard University. He was a postdoctoral fellow at Harvard Business School, and has held visiting fellowships at Harvard University, Oxford University, and the Research School for Social Sciences at the Australian National University.