Bio
Nicole Hassoun is professor of philosophy at Binghamton University, where she co-directs the Institute for Justice and Well-Being. She is also project head at the Global Health Impact Project and was previously a visiting scholar at Cornell University (2017-2019).
Featured Work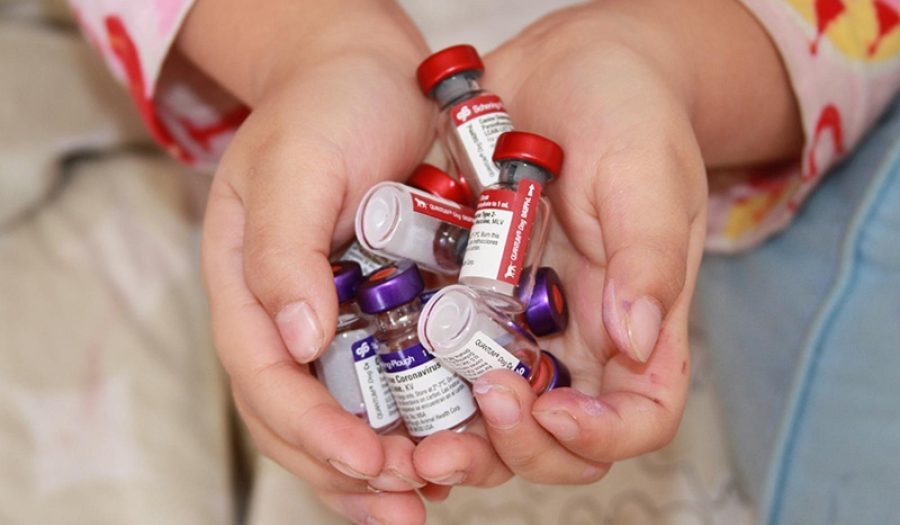 DEC 7, 2020 • Podcast
As the race for COVID–19 vaccines enters its next stage, we are faced with broad ethical challenges, along with specific questions of principle and practice. ...