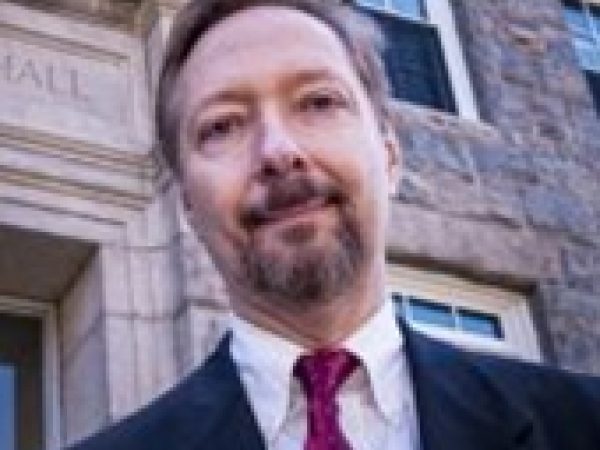 Nicolai N. Petro is a professor of comparative and international politics at the University of Rhode Island. From July 2013 to July 2014, he was a Fulbright Research Scholar affiliated with I. L. Mechnikov National University in Odessa, Ukraine.
In 1989 and 1990, Petro served as an international affairs fellow of the Council on Foreign Relations. While in this role, he served as special assistant for policy in the office of Soviet Union affairs in the U.S. Department of State, and as temporary political attaché at the U.S. Embassy in Moscow. In addition, Petro has monitored local elections in central Russia, Belarus, and Latvia and in 2001-2002, he served as staff consultant to the municipal research and training center Dialog, and advisor to the mayor of the Russian city of Novgorod the Great.
Petro has received two Fulbright awards (one to Russia and one to Ukraine); a Thornton D. Hooper International Affairs Fellowship at the Foreign Policy Research Institute; and research awards from the National Council for Eurasian and East European Research, the Kennan Institute for Advanced Russian Studies in Washington, D.C., and the Hoover Institution at Stanford University.
Petro's articles have appeared in The Boston Globe, The International Herald Tribune, The New York Times, The Washington Times, and many other American and Russian publications. He has authored or co-authored eight books, including Crafting Democracy: How Novgorod has Coped with Rapid Social Change, The Rebirth of Russian Democracy: An Interpretation of Political Culture, and Russian Foreign Policy: From Empire to Nation-State, co-authored with Alvin Z. Rubinstein.