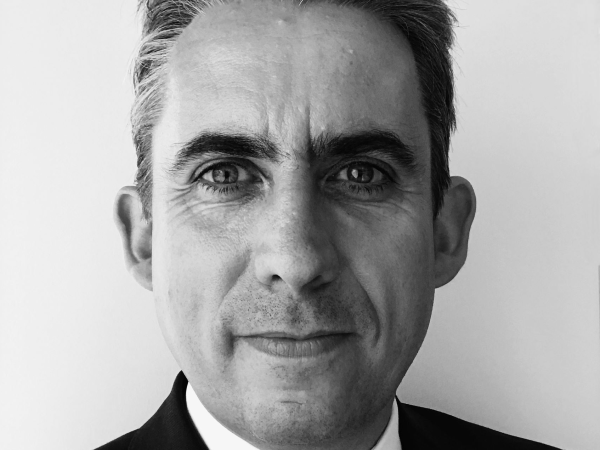 Nicholas Harrison (UK) is director of knowledge management for the Carnegie Climate Governance Initiative (C2G).
He brings 20 years' experience working across Europe and internationally on sustainable development and climate change governance and implementation.
Prior to joining the C2G, Harrison served as an adviser on climate action in the Executive Office of the United Nations secretary-general, supporting delivery and ratification of the Paris Agreement on climate change. Before this, as a senior consultant at Ecofys, he coordinated global teams of experts delivering high-profile international research assessments and analysis on climate change, sustainable energy, and low emissions development
In previous roles, Harrison served as an adviser on climate change and strategic intelligence for the UK Department of International Development, Department of Communities and Local Government, and the Office of the Deputy Prime Minister. He began his career in environmental engineering, moving into communications to promote renewable energy technologies, followed by various roles in city, regional, and national government, improving the use of data and evidence to deliver more sustainable development.
Harrison has written and presented widely on climate change and sustainable development, served on the Sustainable Communities committee of the British Standards Institution (BSI) and worked extensively to promote integrated multi-level governance and the role of cities, states, and other non-state actors in climate action.
He holds an MSc in organisational psychology from City University, London, is a fellow of LEAD International and the Norfolk Charitable Trust, and is an independent expert for the Climate KIC, Europe's largest public-private innovation partnership focused on climate innovation to mitigate and adapt to climate change.