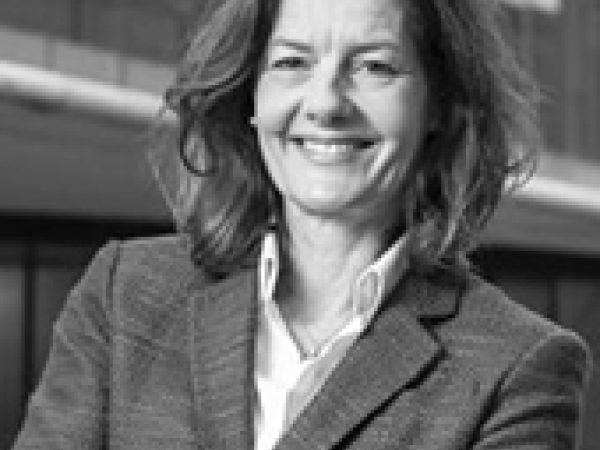 Ngaire Woods is Director of the Global Economic Governance Programme at the University of Oxford and the author of The Globalizers: The IMF, the World Bank, and Their Borrowers (2006).
Ngaire Woods serves on the Editorial Advisory Board of the Council's journal, Ethics & International Affairs.
Featured Work
OCT 15, 2002 • Article
How can multilateral economic institutions tackle the crisis of effectiveness and the crisis of legitimacy they face today?  (Report on ...