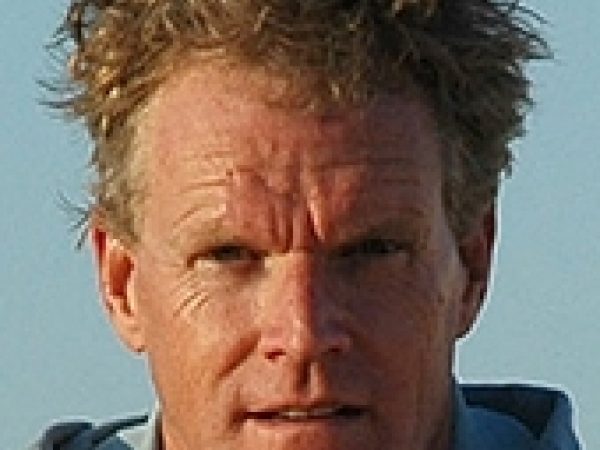 Neil MacFarquhar is the Moscow bureau chief of The New York Times. Previously, he was a Times national correspondent, based in San Francisco, and a Middle East correspondent, based in Cairo.
MacFarquhar is the author of The Sand Café (New York: Public Affairs Books, 2006) and The Media Relations Department of Hizbollah Wishes You a Happy Birthday: Unexpected Encounters in the Changing Middle East (New York: Public Affairs Books, 2009).
Featured Work
MAY 20, 2009 • Podcast
Despite all the bloodshed in its recent history, the Middle East is still a place of warmth, humanity, and generous eccentricity. Within the turmoil there ...