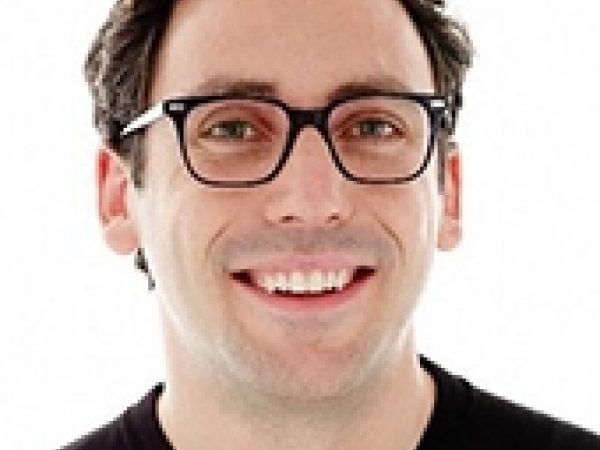 Neil Blumenthal is a co-founder and co-CEO of Warby Parker, a boutique eyewear company.
Blumenthal was previously the director of VisionSpring, a non-profit focused on providing affordable eyewear.
Featured Work
NOV 15, 2012 • Podcast
There used to only be two types of businesses--non-profits and for-profits. Benefit corporations, or B Corps, are now finding a way to do both. B ...