Bio
Ned Dobos is a senior lecturer in international and political studies at UNSW Canberra. He is the author of Ethics, Security, and the War-Machine.
Featured Work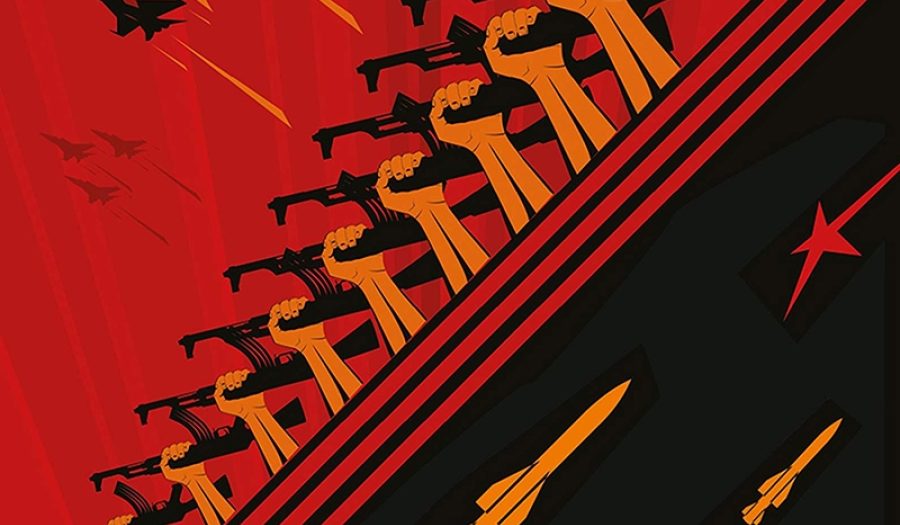 DEC 15, 2021 • Podcast
In the last 20 years, the U.S. and its allies significantly expanded their military and security infrastructures. But as America pivots from the War on ...