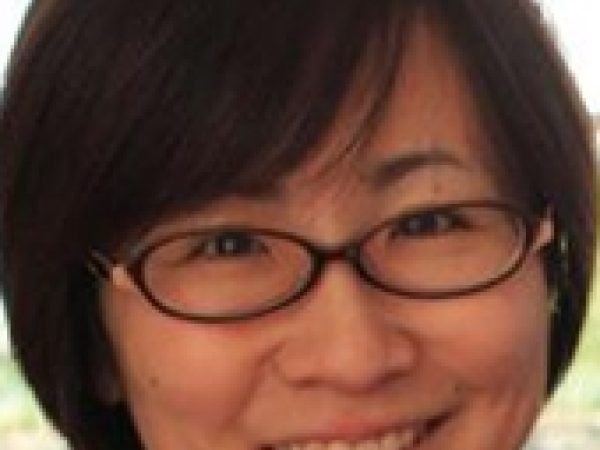 Natsumi Ikoma is director of the Center for Gender Studies and professor of literature at International Christian University, Japan. Ikoma received her Ph.D. in English Studies from the University of Durham, UK. She is also a former visiting scholar at Harvard-Yenching Institute.
Her research lies at the intersection of literary and social studies from feminist perspectives, and gender is a significant element. Comparative aspects are also an important aspect of her research, and she has worked on representation of body and monstrosity in modern literature both in English and in Japanese. Currently she is working on the performativity in the works of Angela Carter, and her connection with Japan, to see how Japanese culture influenced the formation of Carter's theorization of gender.
Her monograph, Yokubo-suru Bungaku (Desiring Stories) was published in 2007 from Eihosha, Japan.
APR 26, 2016 • Podcast
Feminism: The New "F-word" in Japan?
Senior Fellow Devin Stewart speaks with Natsumi Ikoma, the Center for Gender Studies director, International Christian University, Japan, about the state of feminism in Japanese ...