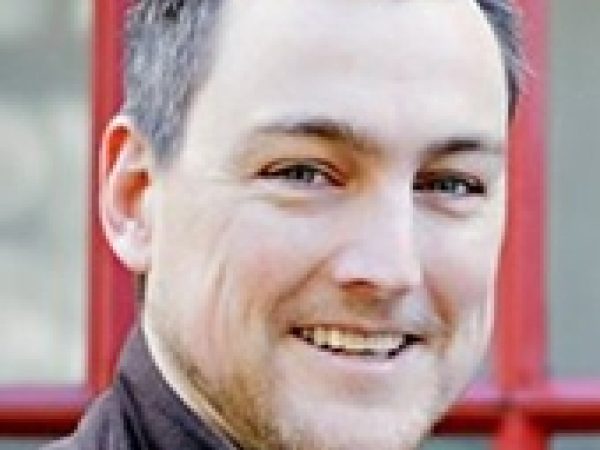 Nathan Slee is co-founder of Credilogic, a technology leader in the alternative financial services sector. He resides in Vancouver, British Columbia where he has also held roles as a civil mediator, issues management consultant, and youth business mentor. Slee holds a Bachelor of Commerce degree from the University of Victoria with a specialization in entrepreneurship. He is also a graduate of the Summer Institute in Global Affairs at NYU and the Program on Negotiation at Harvard Law School.
Featured Work
SEP 1, 2009 • Article
A stable and prosperous China will continue to bring enormous opportunities, both economically and diplomatically, for the United States. To advance its own interests, the ...