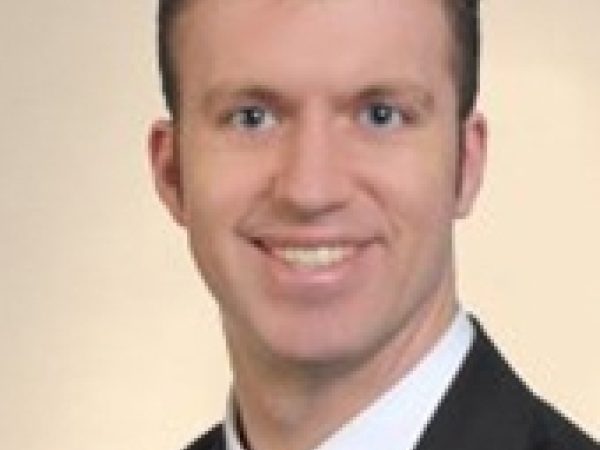 Nate McMurry is director of Divestiture & Portfolio Management at EDF Renewable Energy.
McMurry previously was an intern with the carbon markets team at PIRA Energy Group, a leading energy markets consultancy, where he works on analyzing market trends and policy developments in carbon markets worldwide.
Prior to receiving his MBA from Columbia University, McMurry worked in the Finance Leadership Development Program at General Mills in various roles, including a project that worked to integrate financial strategy with corporate sustainability goals. He holds a BBA in finance and economics from the University of Wisconsin-Madison.