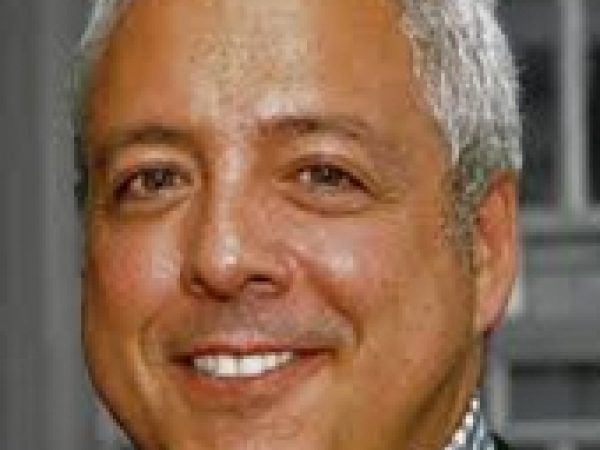 Nate Garvis is the founder of Naked Civics.
From 1993–2010, Garvis worked at Target, where he held the positions of VP, government affairs and senior public affairs officer. Garvis also served on the executive committe of Citizens League.
He received a J.D. from the University of Oregon School of Law and a Bachelor's Degree in history from the University of Minnesota-Twin Cities.
Featured Work
APR 9, 2012 • Podcast
Two experts from the world of philanthropy discuss a new kind of corporate citizenship. Today, companies are increasingly making more sophisticated contributions that build on ...