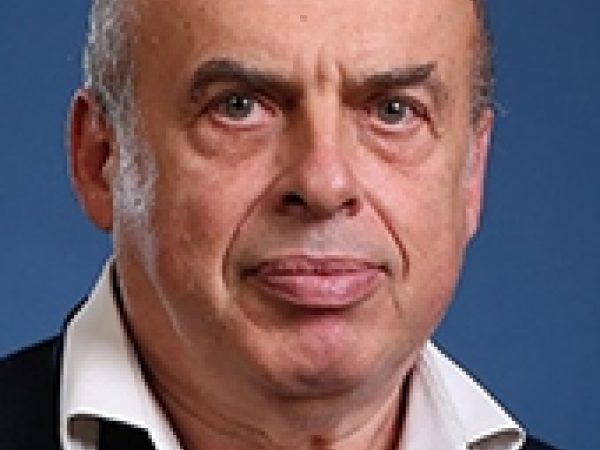 Natan Sharansky is a Soviet-born Israeli politician, human rights activist, and author.
A leading dissident and spokesman for the Soviet Jewry movement in the former USSR, Sharansky spent over a year in jail and nine years in the Siberian Gulag before being released and sent to Israel in 1986. There he became a politician, holding various positions in several governments, including deputy prime minister. He is the author of Fear No Evil and The Case for Democracy: The Power of Freedom to Overcome Tyranny and Terror.
Since June 2009, he has served as chairman of the executive of the Jewish Agency.