Bio
Nargiz Asadova is editor-in-chief of Echo of Moscow website. She also works as a foreign correspondent and co-host of the radio program "48 Minutes" on the Echo of Moscow radio station.
Echo of Moscow radio station is the only non-state news and talk radio in Russia covering politics, economics, business, culture, and international news. It has been on the air since 1990, and is the country's most listened-to public radio station. Its website is also the most popular in Russia.
Prior to joining the Echo of Moscow team in October 2009, Asadova worked as an observer of the foreign desk in Kommersant Publishing House.
From 2007-2009, she worked as a deputy chief of the Washington Bureau of RIA Novosti (Russian News and Information Agency) and covered the U.S. 2008 election.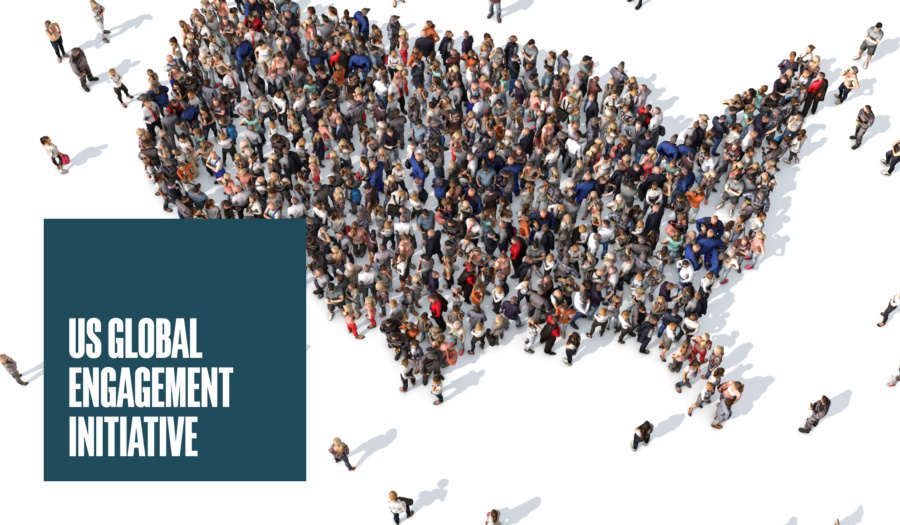 MAR 16, 2011 • Podcast
Media in Contemporary Russia
What is the current situation of journalism in Russia today, where 70 percent of media is owned by the state? The Council welcomes a delegation of ...