Bio
Nancy Sherman is a professor of philosophy at Georgetown University, and served as a distinguished chair of ethics at the United States Naval Academy from 1997-1999. She is also a fellow of the Kennedy Institute of Ethics.
Sherman has served as a consultant to the United States Navy and Naval Academy.
Featured Work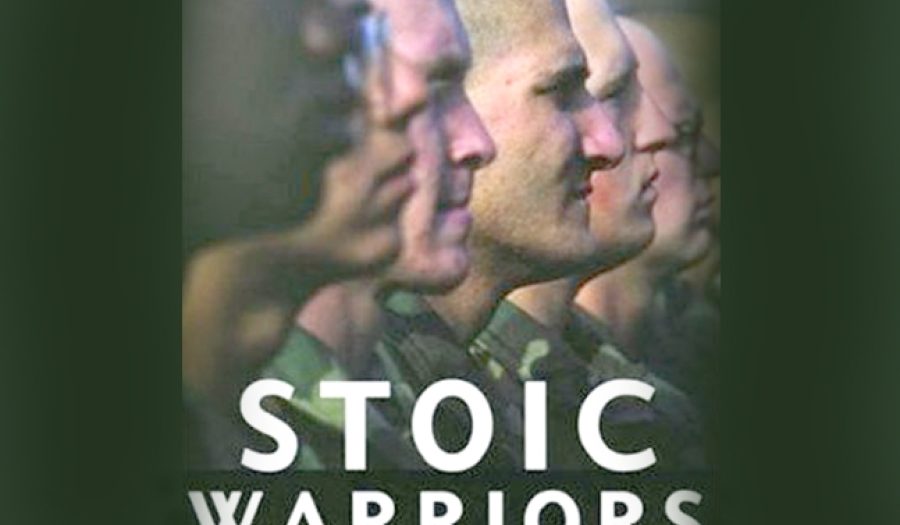 FEB 22, 2006 • Podcast
While few soldiers may have read the works of Epictetus or Marcus Aurelius, it is undoubtedly true that the ancient philosophy known as Stoicism guides ...