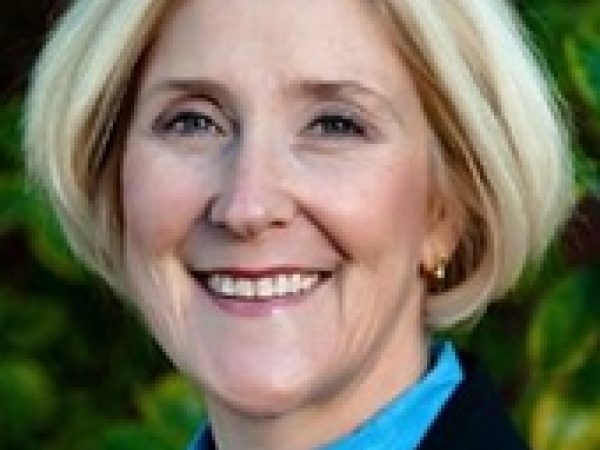 Nancy Keith Kelly is a marketing consultant at NKK Consulting and former director of stakeholder engagement and environmental sustainability at Hewlett-Packard.
At Hewlett-Packard, she was responsible for strengthening HP's relationships with environmental stakeholders globally. Her international team searched for opportunities for HP to work with environmental NGO's, academics, companies and other organizations to further environmental sustainability initiatives for HP and its customers.
Prior to joining HP in 2008, Keith Kelly held executive positions at several communications agencies, including Hill & Knowlton and Fleishman-Hillard.
She has also had the opportunity to live and work the Asia region, specifically Hong Kong and Singapore. Keith Kelly started her career on the client side at Apple working in the company's Asia Pacific region. During this time, her team supported both established and emerging markets, helping establish Apple in Japan and China.