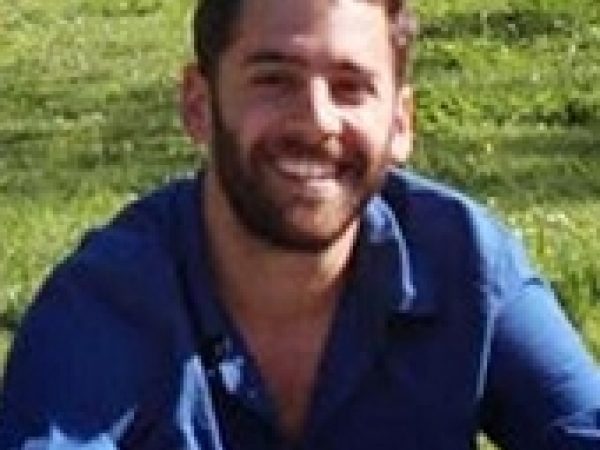 Nahuel Maisley studies law and political science at the University of Buenos Aires (UBA), Argentina. He is currently a teaching assistant in constitutional law and a consultant in the research office of the UBA Law School. In 2012, he was an exchange student at Columbia Law School.
Maisley has received research scholarships from UBA Law School (2010-2011). He has published five papers in journals from Argentina, Brazil, and the United States, and wrote one chapter of a book coordinated by Emiliano Buis.
In 2010 and 2011, he was part of the team representing UBA in the Philip C. Jessup International Law Moot Court Competition. On both occasions, the UBA won the national rounds, and ranked highly in the international rounds of the competition, which were held in Washington, D.C. The UBA team finished among the top 32 teams in 2010, and among the top 8 in 2011.
Maisley has twice been awarded with the St. Gallen Wings of Excellence Award (2008 and 2009), for his essays presented to the contest organized by the University of St. Gallen (Switzerland). In 2012, he won an award given by the Santander Río Bank to outstanding students.
Appointed by Global Ethics Fellow Emiliano Buis, University of Buenos Aires.