Bio
Nahal Toosi is a foreign affairs correspondent for Politico.
She was previously a reporter for The Associated Press and the Milwaukee Journal Sentinel.
Featured Work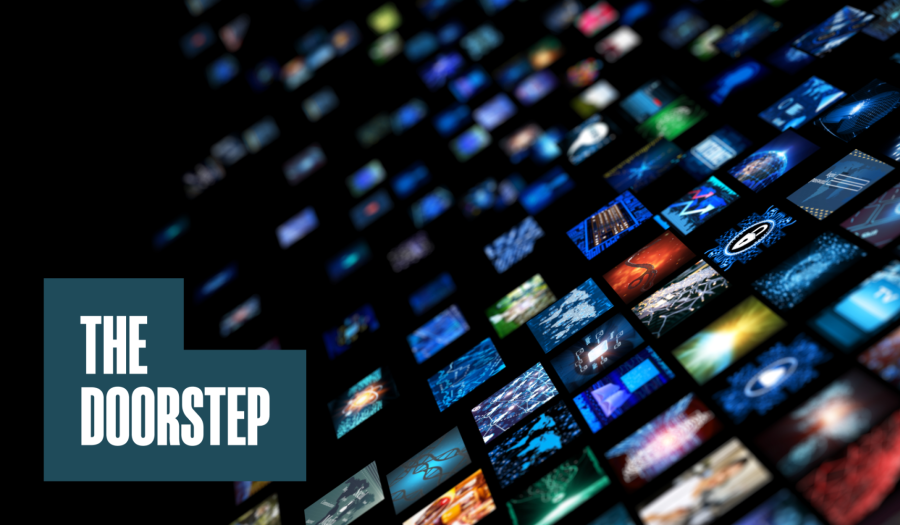 MAR 10, 2022 • Podcast
As we enter week three of Russia's invasion of Ukraine, Nahal Toosi, senior foreign affairs correspondent for "Politico," joins "Doorstep" co-hosts Nick Gvosdev and Tatiana ...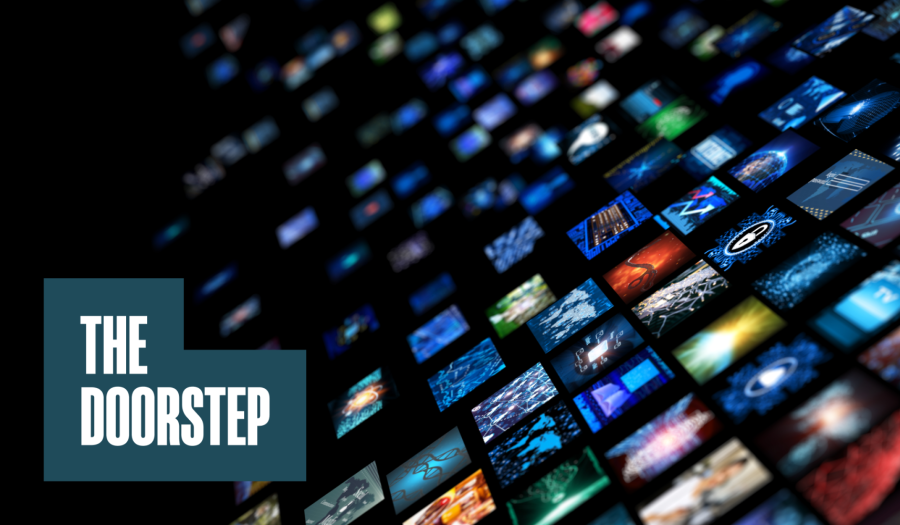 MAY 7, 2021 • Podcast
Nahal Toosi, foreign policy and national security writer at "Politico," returns to speak with Carnegie Council Senior Fellows Nick Gvosdev and Tatiana Serafin about how ...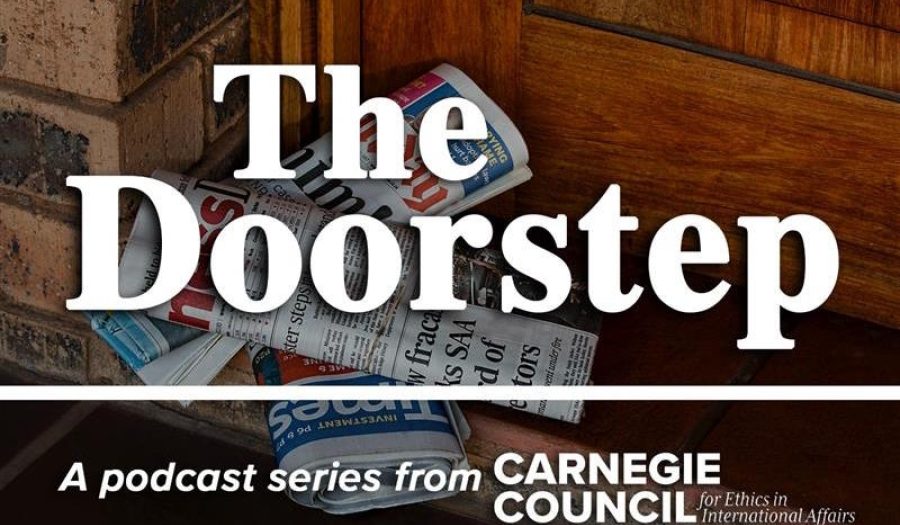 OCT 9, 2020 • Podcast
In the second episode of "The Doorstep" hosts Tatiana Serafin and Nikolas Gvosdev discuss the counterintelligence aspect of President Trump's health crisis, the main street ...