Bio
Nadine Strossen is John Marshall Harlan II Professor of Law, and former president of the American Civil Liberties Union.
Featured Work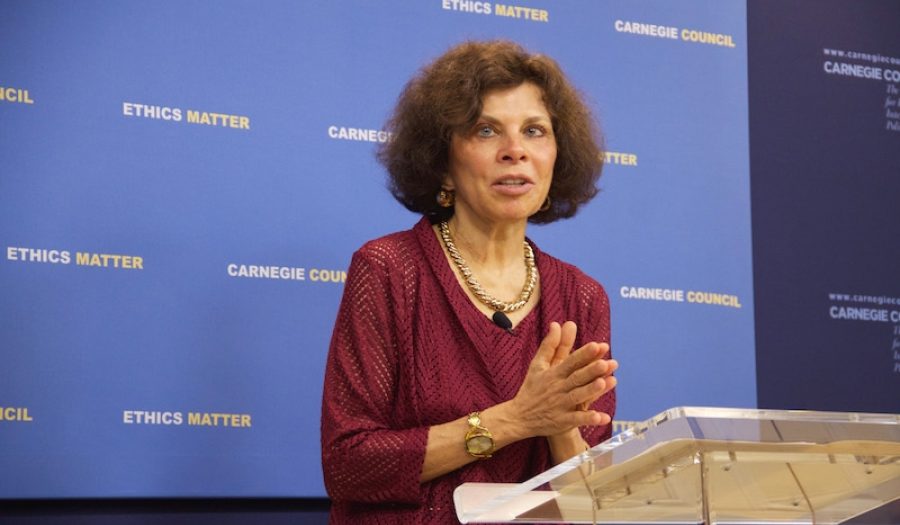 JUN 11, 2018 • Podcast
Nadine Strossen gives a rousing, detailed, and convincing defense of free speech as it is laid out in the First Amendment. "American law really is ...