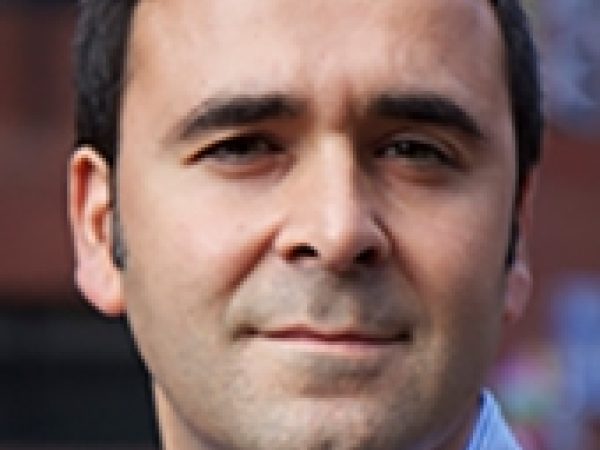 Mustafa Aksakal is an associate professor of history at Georgetown University, where he teaches courses in Ottoman and Modern Turkish history. He is the author of The Ottoman Road to War in 1914 (2008), a study of internal reasons for the empire's decision to join the war on Germany's side.
His current book project, Ottoman Society at War, investigates military and civilian life during wartime in the empire's final decade. Recently he held fellowships from the National Endowment for the Humanities, the Institute for Advanced Study in Princeton, and the American Council of Learned Societies.
Featured Work
OCT 15, 2014 • Article
Why did the Ottoman Empire side with Germany in World War I? It was a rational decision, given the circumstances at the time, argues Aksakal. ...