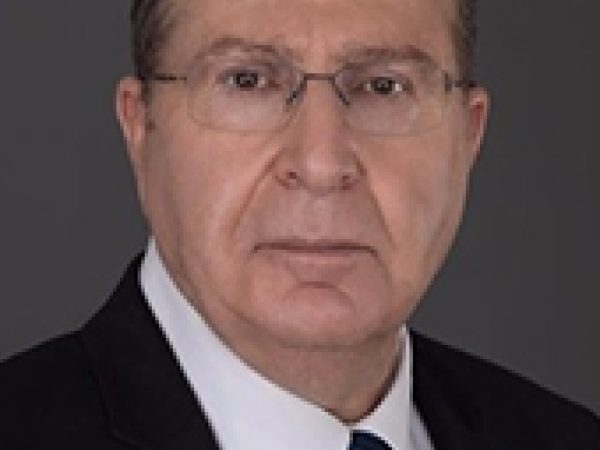 Moshe ""Bogie"" Yaalon is former chief of staff of the Israeli Defense Forces (IDF) and former minister of defense for Israel.
Yaalon was drafted into the IDF in 1968 and served as a soldier, squad leader, and paratrooper until he was discharged in 1971. In 1973, he was called up as a reservist to serve in the Yom Kippur War. Yaalon then became a career solider and served as platoon leader, company commander, and commando unit commander. He was later promoted to major general, head of military intelligence, and commanding officer of Israel's Central Command. Yaalon was named chief of staff of the IDF in 2002 and served in that position until 2005.
After his career in the IDF, Yaalon was senior fellow at the Adelson Institute for Strategic Studies at the Shalem Center Institute for International and Middle East Studies and the chairman of the Center for Jewish Identity and Culture at Beit Morasha in Jerusalem.
From 2009 to 2016, Yaalon served in the Knesset, representing Likud and from 2013 to 2016, he was minister of defense for Israel. During his time in the Knesset, he was also vice prime minster and minister of strategic affairs.