Bio
Morton Halperin has served in the Nixon, Johnson and Clinton administrations, most recently as director of policy planning at the department of State (1998-2001).
He is currently a senior vice president of the Center for American Progress and is the director of the Open Society Policy Center.
Featured Work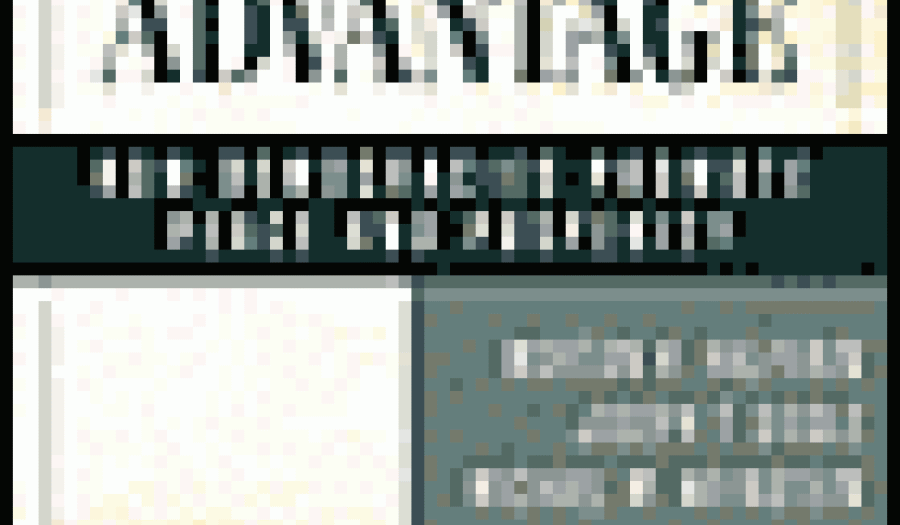 MAR 17, 2005 • Transcript
The authors argue that democracy and development go hand in hand. Therefore, more aid should be given to poor democracies and democratizers than to poor ...