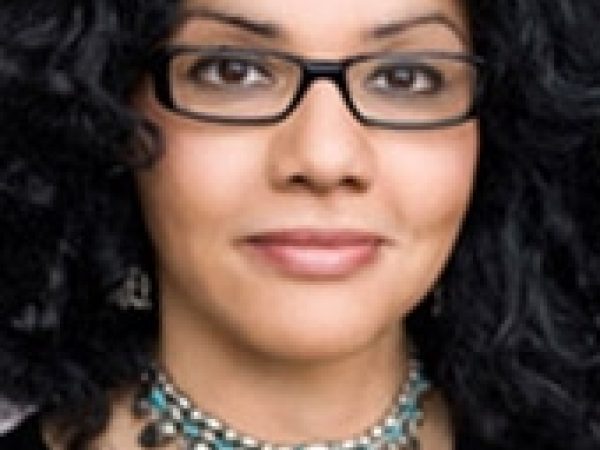 Mona Eltahawy is an activist, journalist, author, and contributor to The New York Times opinion pages.
A native of Egypt, Eltahawy worked as a reporter in the Middle East before moving to the United States in 2000. She worked for Reuters for six years and she reported for various media from Egypt, Israel, Palestine, Libya, Syria, Saudi Arabia, and China. Eltahawy has written for The Guardian, The Washington Post, the International Herald-Tribune, and U.S. News and World Report.
Eltahawy is the author of Headscarves and Hymens: Why the Middle East Needs a Sexual Revolution. In 2012, the Missouri School of Journalism awarded her its Honor Medal for Distinguished Service in Journalism and Newsweek named her one of of the ""150 Fearless Women of 2012.""