Bio
Mollie Ziegler Hemingway is a senior editor at The Federalist.
A longtime journalist, her work has appeared in the Wall Street Journal, USA Today, the Los Angeles Times, the Guardian, the Washington Post, and many other publications.
Featured Work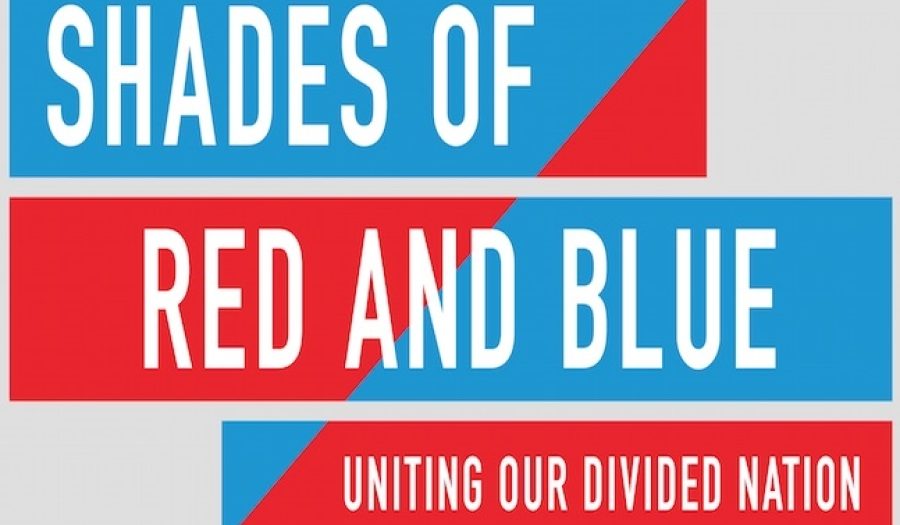 MAY 4, 2017 • Podcast
All democracies have one thing in common: a need for legitimacy, which is ultimately derived from the free and informed consent of the people. This ...