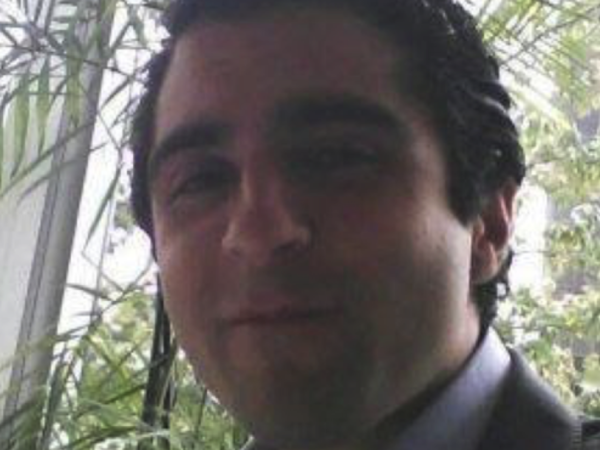 Mohammed "Moh" Kilani is a policy professional, advocate, and strategist, with a decade of experience in international affairs and tech. During the Afghan Evacuation, he helped to evacuate 1,200 people out of Kabul and Mazar-i-Sharif, as one of the first to catalyze private flights, with a wide variety of stakeholders, including the Department of State, the Department of Defense and Johns Hopkins University.
He is currently director of evacuation at No One Left Behind, a nonprofit dedicated to Afghan and Iraqi SIVs. Kilani has published research on tech, national security, and economics through the Office of the Director of National Intelligence, the University of Washington, and the Washington State Department of Commerce. His most recent publication is a chapter entitled "The Afghan Evacuation: A Case Study, Observations and Ethical Strategies Going Forward" in the forthcoming The Great Power Competition Vol. 4: Gathering Wisdom from Experience- Lessons Learned from America's Longest War.
Kilani is a security fellow at the Truman National Security Project, a a member of the Pacific Council on International Policy, and a New America MENA National Security & Foreign Policy Next Generation Leaders 2020 Honoree. He has a BS in biology from the University of North Carolina at Greensboro and an MA in applied international studies from the University of Washington.