Bio
Mohamad Bazzi is an associate professor of journalism and associate director of the Arthur L. Carter Journalism Institute at New York University.
Featured Work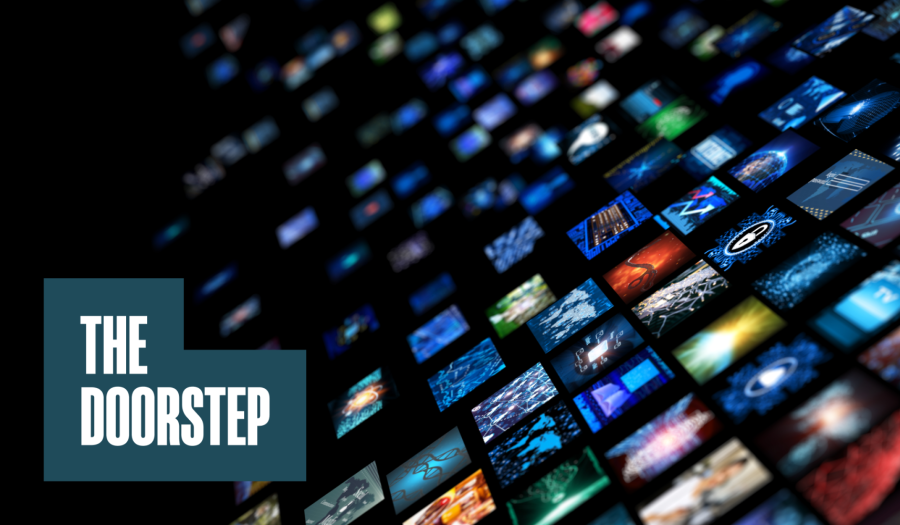 OCT 23, 2020 • Podcast
On this week's "Doorstep," hosts Tatiana Serafin and Nikolas Gvosdev are joined by NYU's Professor Mohamad Bazzi, an expert on the Middle East. The discussion ...