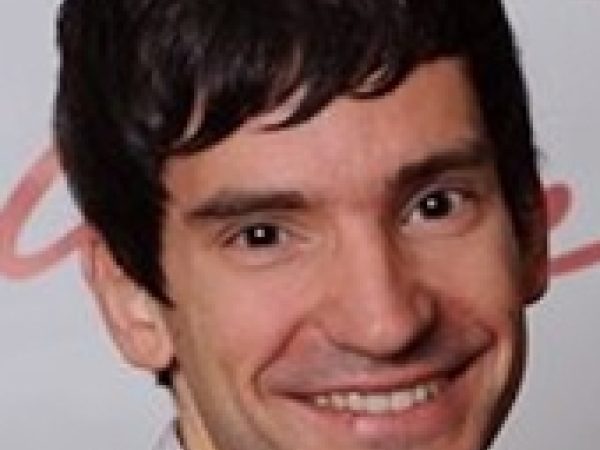 Mladen Joksic is associate director, foundation relations, at the Council on Foreign Relations.
Previously, he was grants manager for Carnegie Council from 2010-2014. In addition to writing grants and identifying new partners for the Council, he developed promotional materials that showcasde the Council's mission and programmatic impact and worked on creative ways to increase the Council's visibility.
Born and raised in Milosevic's Yugoslavia, Joksic spent five years as a member of Otpor, a youth movement that worked first to help bring about regime change and later to secure Serbia's democratic transition. Immediately prior to joining the Council, Joksic interned with Independent Diplomat. Previous work experience also includes nonprofit work in New York City as well as time spent monitoring corruption in Serbia's high educational system.
Prior to coming to the United States, Joksic completed the European Commission's prestigious Erasmus Mundus Masters Program in Public Policy. In 2009 he received an M.A. (cum laude) in public policy from Central European University, where he specialized in international public policy. In 2008, he received his first M.A. (with merit) in development studies from the Institute of Social Studies, having focused on governance and democracy. He has a B.A. in political science from the University of Belgrade.