Bio
Milton Viorst is a journalist who has covered the Middle East for more than thirty years. His books on the subject include In the Shadow of the Prophet: the Struggle for the Soul of Islam; Cradle and Crucible: History and Faith in the Middle East; and Sandcastles: the Arabs in Search of the Modern World.
Featured Work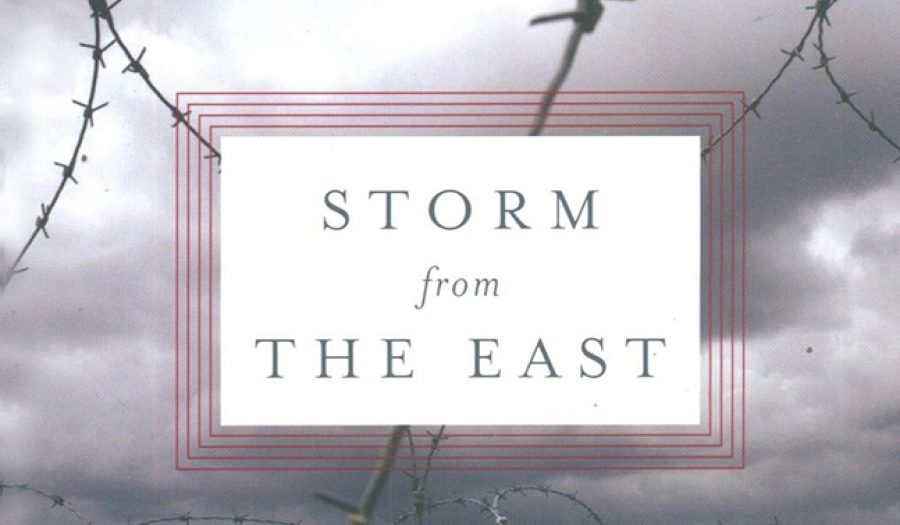 MAY 9, 2006 • Podcast
In order to understand the Arab mistrust of the United States and of the West in general, says Milton Viorst, we must study the turbulent ...
MAY 9, 2006 • Podcast
"This is not a new war," says Milton Viorst. "It's the latest chapter in a war that has been going on between two great ...