Bio
In 1989, Mikhail Reznikov ran Arkady Murashev's campaign in the first free parliamentary election in the Soviet Union.
He also coordinated campaigns in 1990 for the Congress of People's Deputies of Russia and worked as a field representative for an American organization, the Krieble Institute, which trained Russians in the workings of democracy.
Trained as a physicist, Reznikov is currently a businessman.
Featured Work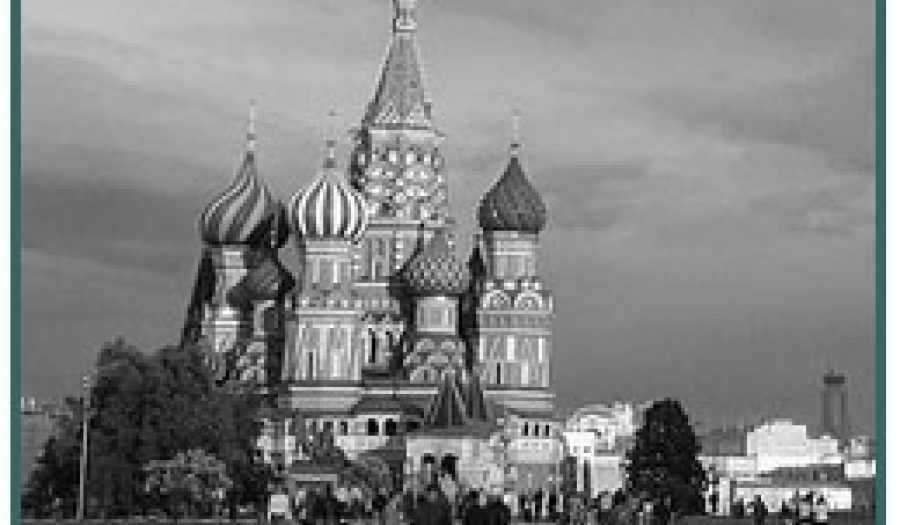 JUN 10, 2011 • Podcast
When Krieble Institute representatives from the U.S. first visited Russia, it was "like a collision of civilizations," recalls Reznikov. He got involved in Russian ...