Bio
Mikhail Ponomarev's career in Russian TV spans 25 years. He is director (editor-in-chief) of the news department at the TV Center Broadcasting Company, a state-run Russian TV station with the fourth largest coverage area in Russia.
In 1991, Ponomarev was one of ten journalists to create the company Television of Russia. He worked there first as a reporter and than as news anchor of the Vesti program. Ponomarev was also a founder of Morning Broadcasts at this channel. In 1999, he created a similar news service at TV-6 Company, an organization with Ted Turner as one of its co-founders.
Ponomarev took an active part in creating the first tapeless news production technology in Russia, and the first modern newsroom in the former USSR. He is also one of the founders and was the first director general of the annual international exhibition of professional equipment for TV, radio, and international broadcasting—NATEXPO.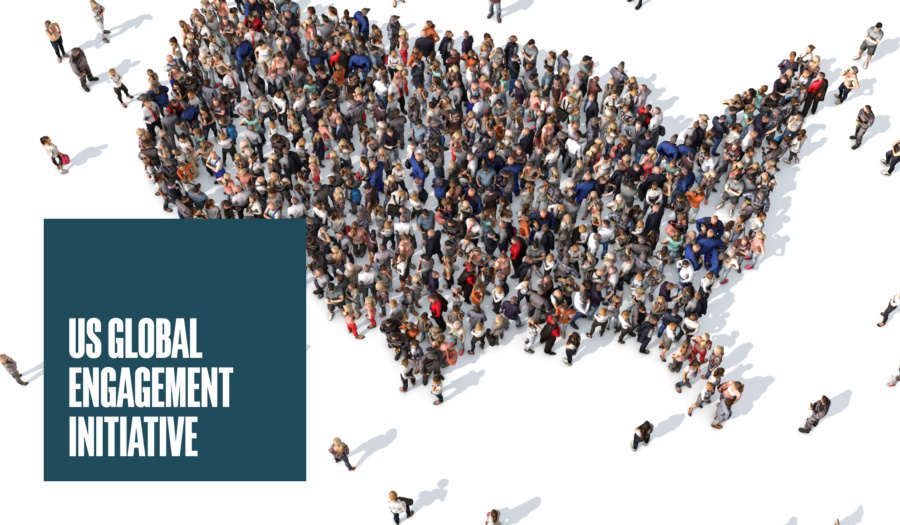 MAR 16, 2011 • Podcast
Media in Contemporary Russia
What is the current situation of journalism in Russia today, where 70 percent of media is owned by the state? The Council welcomes a delegation of ...