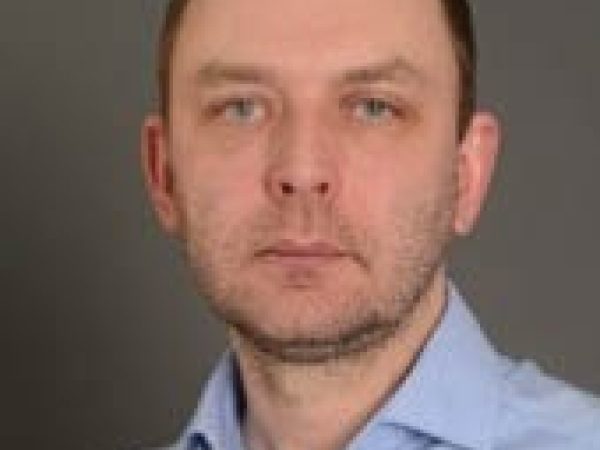 Mikhail Kotov is editor-in-chief of Gazeta.Ru, an online news outlet launched in Russia in 1999. He has worked there since its founding, and was appointed editor-in-chief in July 2010.
He has been a journalist since 1998.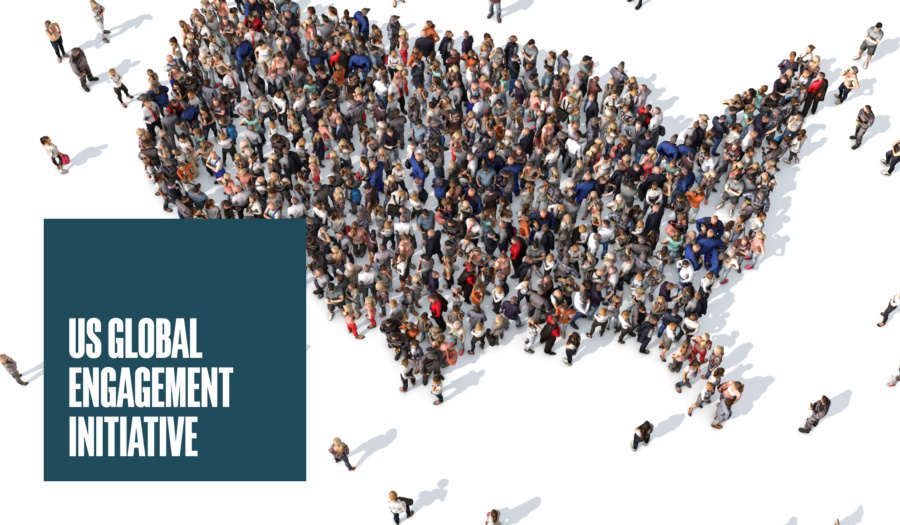 MAR 16, 2011 • Podcast
Media in Contemporary Russia
What is the current situation of journalism in Russia today, where 70 percent of media is owned by the state? The Council welcomes a delegation of ...