Bio
Mikhail Gusman is first deputy director general of ITAR-TASS, Russia's oldest and largest news agency, and creator and host of Foruma Vlasti (Formula of Power), a TV series that profiles world leaders. As second-in command at ITAR-TASS since 1999, Gusman oversees its business operations, government and public relations, and its international presence. In 2003, he was awarded the Russian State Prize for Foruma Vlasti. Gusman is a board member at the All-Russian Mediasoyuz (Media Union) and of the Moscow Union of Journalists. He also serves as executive secretary of the World Association of the Russian Press (WARP), as secretary-general of the Organization of Asia-Pacific News Agencies (OANA), and as vice president of the European Alliance of News Agencies (EANA).
He represents Russia at UNESCO's Intergovernmental Program for the Development of Communication (IPDC).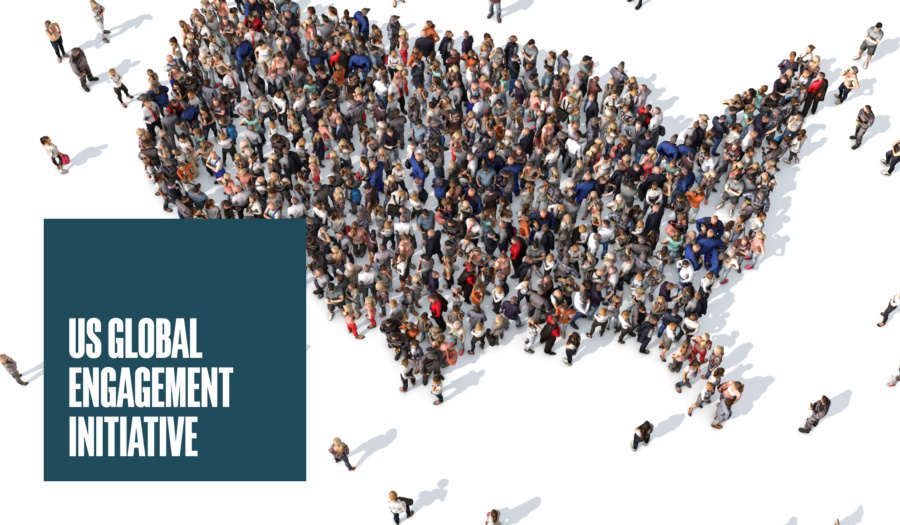 MAR 16, 2011 • Podcast
Media in Contemporary Russia
What is the current situation of journalism in Russia today, where 70 percent of media is owned by the state? The Council welcomes a delegation of ...