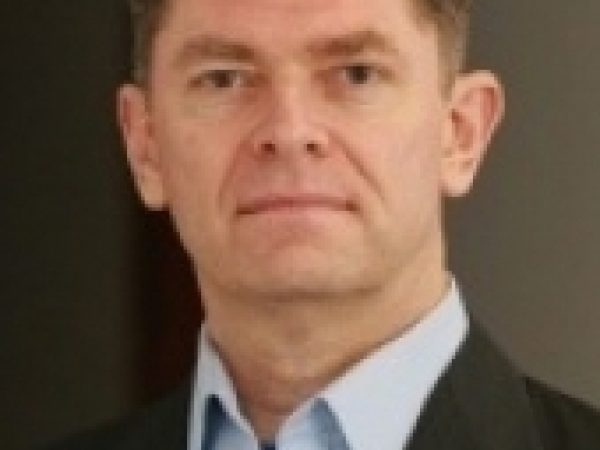 Mike J. Thompson is cofounder of GLO—Good Leaders Online, the global leadership selection, assessment, and development platform. He is also visiting professor of management practice at the China Europe International Business School (CEIBS).
Thompson has served as a director with three entrepreneurial companies: GoodBrand, which works with a number of multinational clients in sustainable enterprise strategy; The Entertainer, the UK's largest toy chain; and the Hub Kings Cross in London, which he cofounded in 2008.
From 2009–13 he was a professor at CEIBS teaching responsible leadership, corporate governance, and applied sustainability, as well as researching and writing on wise leadership.
Thompson's most recent book, coedited with David Bevan, is Wise Management in Organisational Complexity (Palgrave Macmillan, 2013).