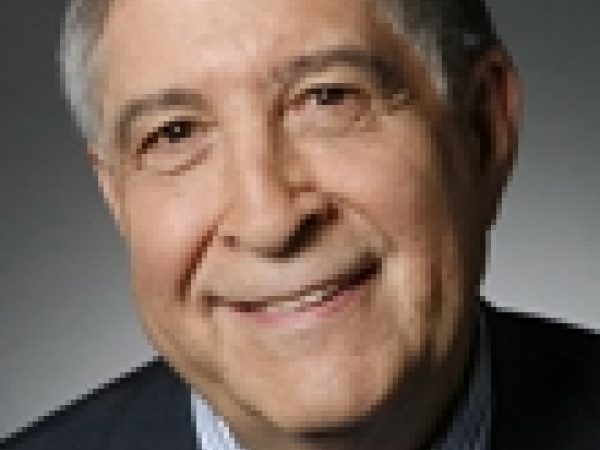 Mickey Edwards is a visiting lecturer in public and international affairs at Princeton University's Woodrow Wilson School. He has also been a visiting lecturer at the Harvard Law School and a visiting professor at Georgetown University's Public Policy Institute.
Edwards was a member of Congress for 16 years and was a member of the House Republican Leadership, a member of the Appropriations and Budget Committees, and the ranking member of the House subcommittee on foreign operations.
He has been a weekly political commentator on NPR's ""All Things Considered"" and a weekly opinion columnist for the Los Angeles Times, Chicago Tribune, and other major newspapers. He is author or co-author of three books and is currently writing a book on American conservatism and the Constitution to be published in 2012 by Oxford University Press.
Featured Work
JUN 10, 2011 • Podcast
Two distinguished former politicians, one Democrat and one Republican, agree on concrete proposals for improving U.S. politics. They include campaign finance reform; abolishing gerrymandering; ...