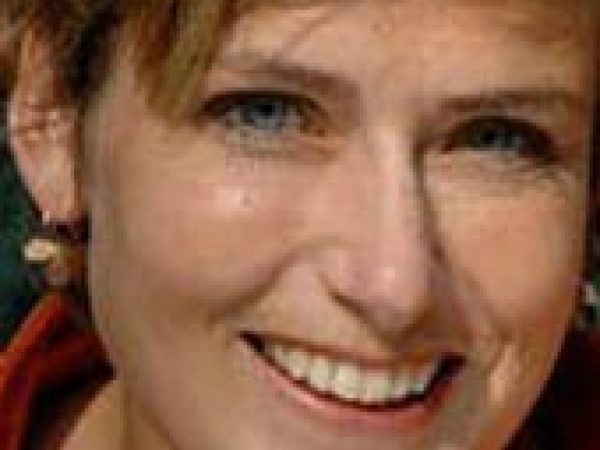 Michelle Parleviet is an associate at Facilitating Peace. Parleviet was previously the manager of the Human Rights and Conflict Management Programme at the Centre for Conflict Resolution (CCR) in Rondesbosch, South Africa, since the program's establishment in 1999.
Before joining CCR, she was a researcher for the South African Truth and Reconciliation Commission in Cape Town. She also worked in the Prosecutor's Office of the International Criminal Tribunal for the Former Yugoslavia in The Hague.
Featured Work
MAR 25, 2002 • Article
Based on the success of one South African NGO, Michelle Parlevliet finds that the resolution process is strengthened by an integrated approach.