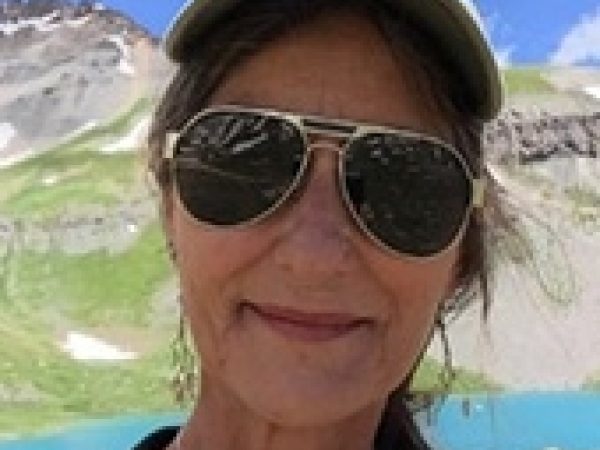 Michelle Bussard is the former executive director at Health in Harmony.
She has served as a non-profit executive leading a variety of organizations. From the National Council of the Lewis & Clark Bicentennial, to the DC Downtown Partnership to The Forest Park Conservancy, Bussard has worked for the development of highly effective organizations committed to trigger positive social and environmental change for the last 20 years.
Featured Work
FEB 29, 2016 • Article
Dr. Kinari Webb and her team are saving lives and forests in Indonesia through a very unusual incentives program.