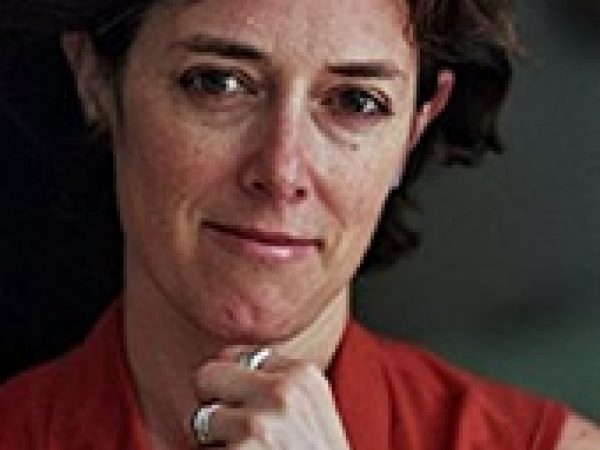 Michela Wrong is a journalist and the author of several books on Africa.
She joined the Reuters news agency in the early 1980s and was posted as a foreign correspondent to Italy, France, and Ivory Coast.
Wrong became a freelance journalist in 1994, when she moved to Zaire and found herself covering the genocide in neighboring Rwanda. She spent the next five years reporting on events in central, eastern, and western Africa for Reuters, the BBC, and the Financial Times.
Her books include In the Footsteps of Mr. Kurtz (2002), which won a PEN Prize for nonfiction; I Didn't Do It for You (2006); and It's Our Turn to Eat (2009).