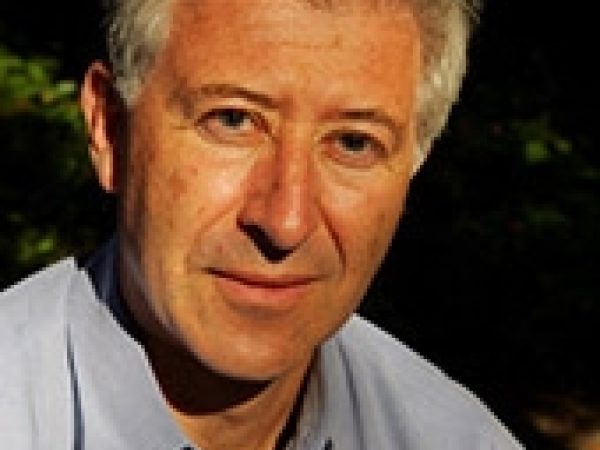 Michael Zielenziger is a journalist and author. He is a managing editor at Oxford Economics and a visiting scholar at the Institute of International Studies, University of California, Berkeley. He was formerly attached to the Institute of East Asian Studies.
Previously, Zielenziger was the Tokyo-based bureau chief for Knight Ridder Newspapers for seven years, until 2003. He has also worked as Pacific Rim correspondent for The San Jose Mercury News, national correspodent for the Kansas City Times, and a reporter for the Chicago Sun-Times.
Zielenziger is the author of Shutting Out the Sun: How Japan Created Its Own Lost Generation.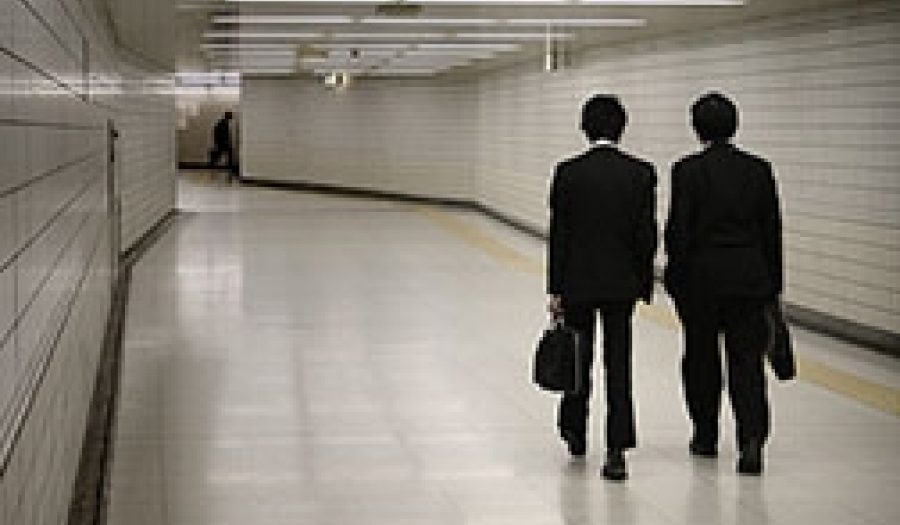 DEC 17, 2012 • Podcast
Japan's Corporate Culture: Sleepwalking to Oblivion?
Japan's corporate culture is in serious trouble, declare our two speakers. It's "sleepwalking to oblivion," says Michael Woodford, former Olympus CEO turned whistleblower. And according ...
JUL 2, 2008 • Podcast
"Hikikomori" and Japan's Role in the World
Michael Zielenziger discusses Japan's hikikomori, bright young people who opt to live as shut-ins because they don't fit in a society of high conformity and ...