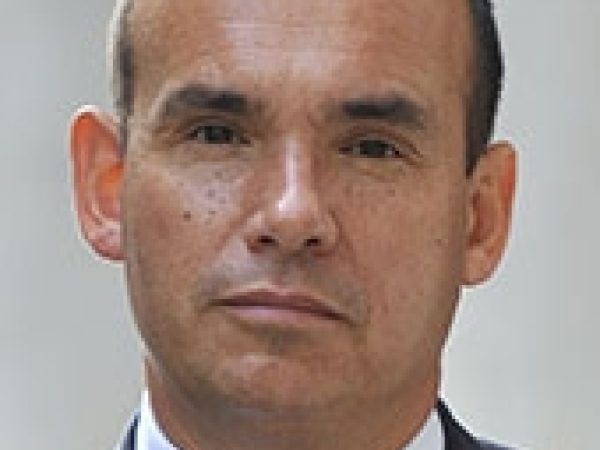 Michael Woodford is the former president and CEO of Olympus Corporation, a Japan-based camera manufacturer.
A native of the UK, Woodford joined KeyMed, a UK medical-equipment unit of Olympus, in 1981. In 2008, he became executive managing director of Olympus Europa Holding GmbH and in February, 2011, he was named president of Olympus. In September, 2011, Woodford was also named CEO of the company, becoming the first non-Japanese person to hold that position.
After only two weeks as president and CEO, Woodford was removed after exposing fraud at Olympus. Woodford and Olympus reached an out-of-court settlement for his dismissal in June 2012.
Featured Work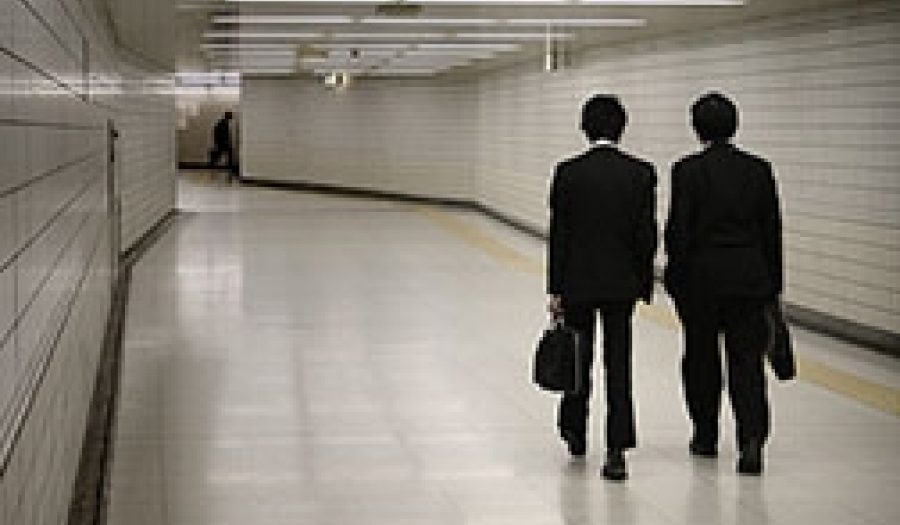 DEC 17, 2012 • Podcast
Japan's corporate culture is in serious trouble, declare our two speakers. It's "sleepwalking to oblivion," says Michael Woodford, former Olympus CEO turned whistleblower. And according ...