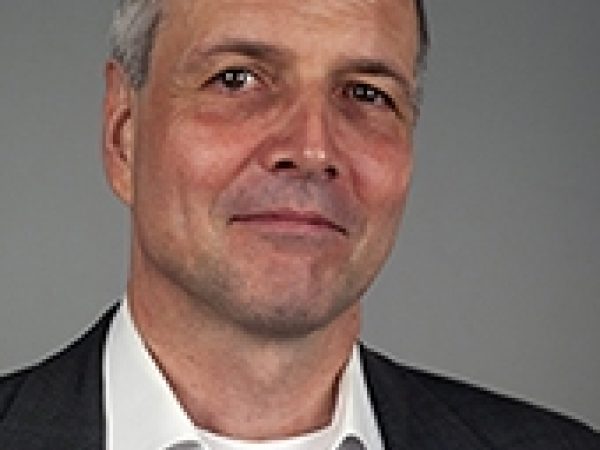 Michael Werz is a senior fellow at the Center for American Progress where his work focuses on climate migration and security as well as transatlantic foreign policy including Turkey. Previously, he was a senior transatlantic fellow at the German Marshall Fund and served as executive director of the New York office of the Hessen Universities Consortium.
Werz has published numerous articles and several books dealing with race and ethnicity in the 20th century; western social and intellectual history; minorities in Europe and the United States; ethnic conflicts, social and labor policies in Europe and anti-Americanism.
Werz is an adjunct professor at Georgetown University's BMW Center for German and European Studies.