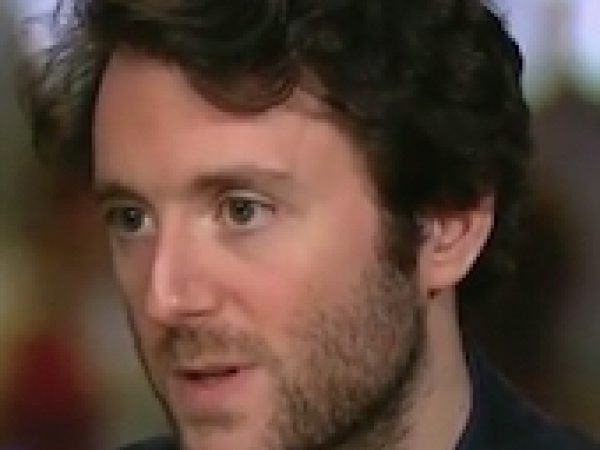 Michael Weiss is senior editor at The Daily Beast, editor at The Interpreter, and a contributor at CNN.
In addition, Weiss is senior editor at The Daily Beast, a CNN contributor, and a columnist at the Beirut-based publication NOW Lebanon. He has been published in Slate, The Wall Street Journal, The Weekly Standard, The Guardian, Foreign Policy, The New Republic, and other publications. He keeps a regular blog on foreign policy and the Middle East for The Daily Telegraph and one on culture for The New Criterion.
Along with Hassan Hassan, Weiss is the co-author of ISIS: Inside the Army of Terror.
Featured Work
OCT 9, 2015 • Podcast
ISIS is often portrayed as a mysterious force that came out of nowhere. It's nothing of the kind. This grim, unforgettable talk gives us the ...