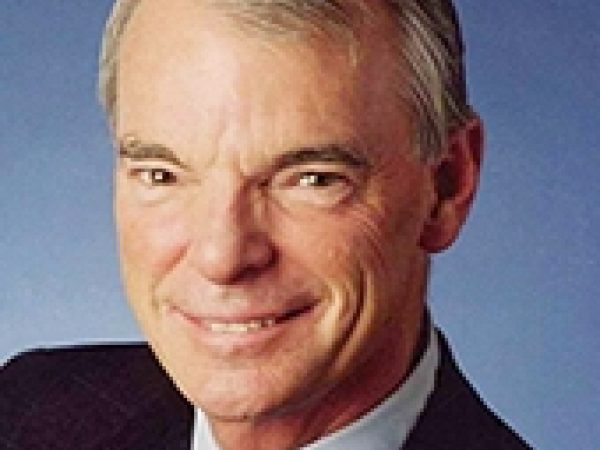 Michael Spence is a recipient of the 2001 Nobel Memorial Prize in Economic Sciences. He is a professor at the Stern School of Business at New York University, senior fellow at the Hoover Institution, and the Philip H. Knight Professor Emeritus of Management in the Graduate School of Business at Stanford University.
Spence's scholarship focuses on economic policy in emerging markets, the economics of information, and the impact of leadership on economic growth. He was chairman of the independent Commission on Growth and Development (2006 - 2010).
Spence is a member of the American Economic Association and a fellow of the American Academy of Arts and Sciences and the Econometric Society.