Michael Salberg is director of international affairs policy and planning at Conference of Presidents.
From 2003 to 2015, Salberg worked at the Anti-Defamation League. He served as general counsel and deputy COO from 2003 to 2005 and associated director and director of international affairs from 2006 to 2015.
Featured Work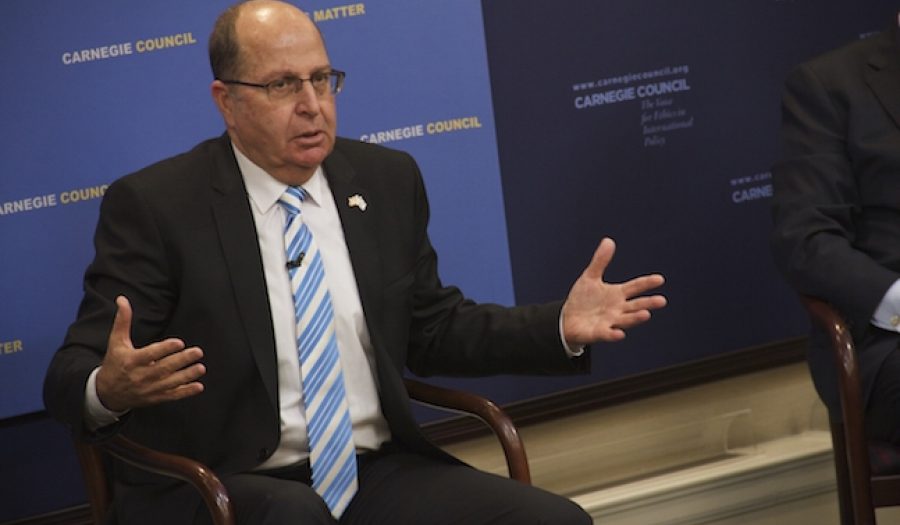 OCT 5, 2016 • Podcast
Moshe Yaalon: "Military excellence has handed us an advantage on the battlefield, but this edge can only be maintained if we preserve our ethical superiority. ...