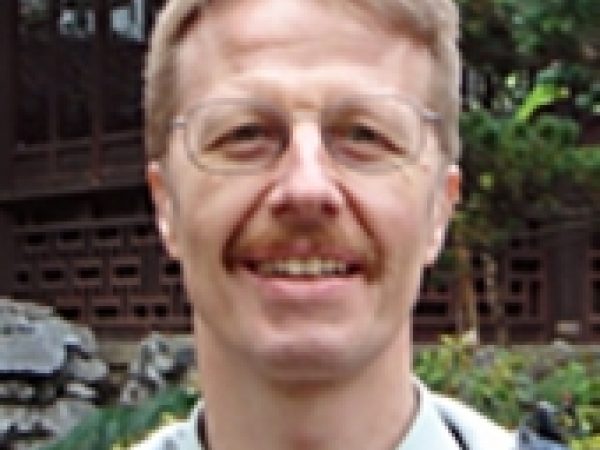 Michael Renner is a senior researcher at the Worldwatch Institute. Over the years his work has focused on a range of topics, including the linkages between environment, resources, and conflict, post-disaster peacemaking, and employment and environment.
Renner has served as Worldwatch's director of its Global Security Project. During 2005-2007, the project was centered on literature and field research examining the opportunities for peacemaking in the wake of un-natural disasters.
In 2007-2008, he coordinated a research project on environment and employment for the United Nations Environment Programme and the International Labour Organization. The resulting report, Green Jobs: Towards Decent Work in a Sustainable, Low-Carbon World, will be released at UN Headquarters in New York on September 24, 2008.
Before joining Worldwatch in 1987, Renner was a Corliss Lamont Fellow in Economic Conversion at Columbia University (1986-87) and a research associate at the World Policy Institute in New York City (1984-86). He serves on the board of the New York-based Global Policy Forum and is a senior advisor to the Institute for Environmental Security (The Hague/Brussels).
In addition to publishing two books, Renner's writing has appeared in a broad variety of print periodicals, online publications, and newspapers including the Christian Science Monitor, International Herald Tribune, Le Monde Diplomatique, El País, and Frankfurter Rundschau. He has appeared on radio and television programs including the BBC, CNN, NPR, Voice of America, and others.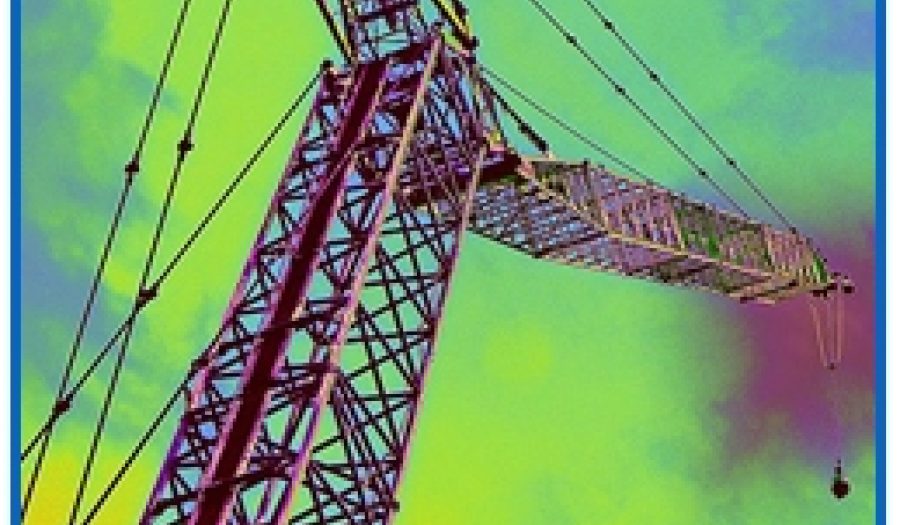 OCT 16, 2008 • Podcast
Green Jobs
A panel including Peter Poschen, International Labour Organization and Michael Renner, Worldwatch Institute, discuss the new report "Green Jobs: Towards Decent Work in a Sustainable, ...