Michael Rea is chief operating officer of the Carbon Trust. He joined the Carbon Trust in 2002 as director of strategy, responsible for developing existing and new services to reduce carbon emissions and develop low carbon technologies.
Previously, Rea was at McKinsey & Co where he specialised both in corporate & business unit strategy and in performance improvement. Prior to that he worked at Procter and Gamble in product supply.
Featured Work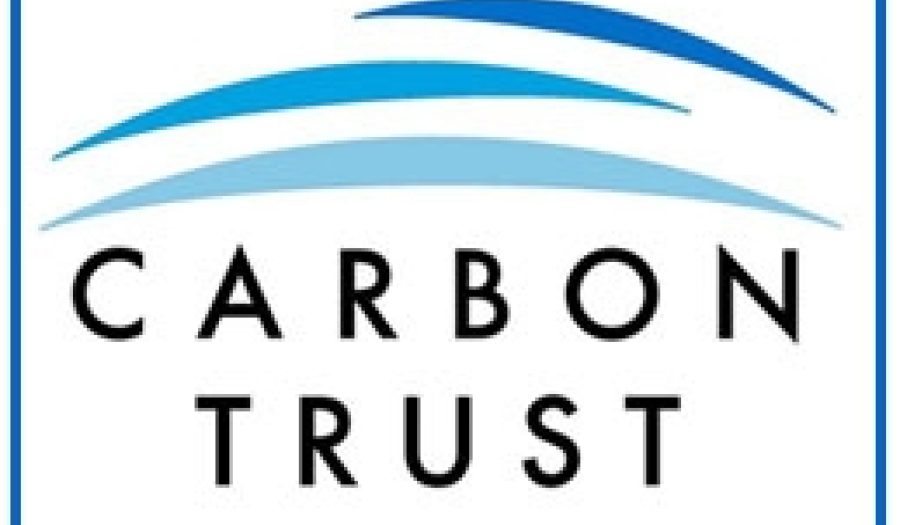 APR 7, 2009 • Podcast
Evan O'Neil talks with the COO and the U.S. Project Manager of Carbon Trust, an independent company set up by the U.K. government ...