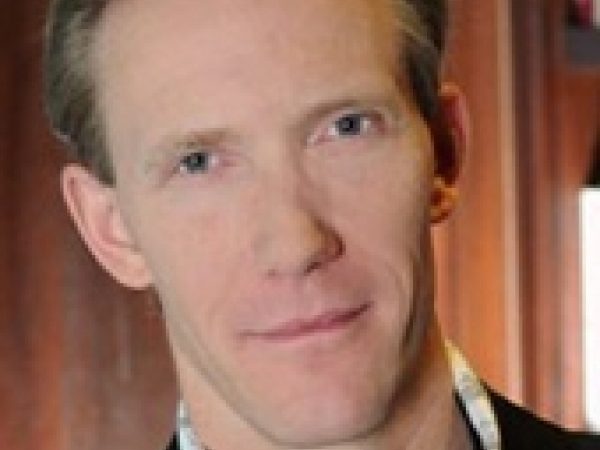 Michael Raynor is a director at Deloitte Consulting LLP and a writer.
A native of Canada, Raynor has taught in the MBA and executive education programs at the Richard Ivey School of Business at the University of Western Ontario and at the IMD Business School in Lausanne, Switzerland.
Raynor coauthored the New York Times-bestseller The Innovator's Solution with Clayton M. Christensen. Raynor has also written The Strategy Paradox and The Innovator's Manifesto. His writing has appeared in Journal of Business Strategy, Strategy and Leadership, Harvard Business Review, and other publications.
Featured Work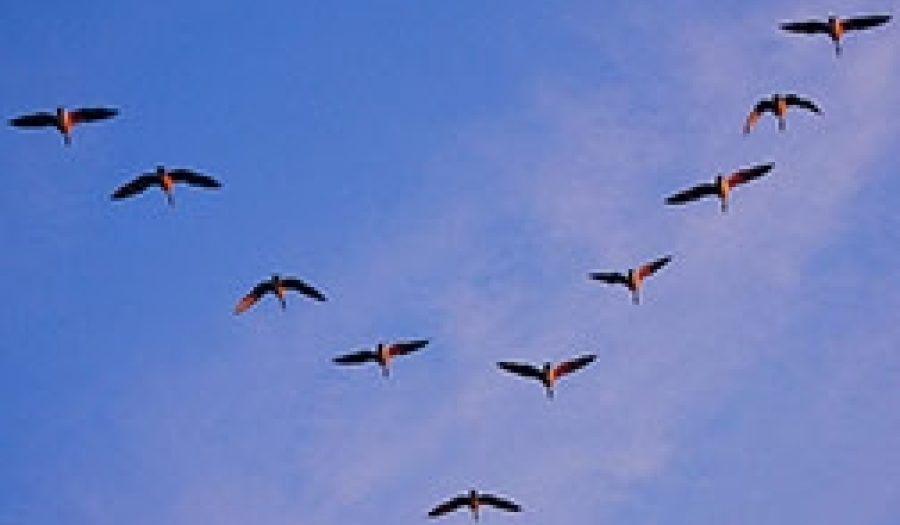 AUG 31, 2012 • Podcast
Consulting firms have long helped corporations make their operations more efficient and profitable, but now moral leadership is being added to the equation. Two advisers ...